The First INVERSE(tm) T-Post Insulator
Our patented INVERSE(tm) Insulator is built to last and can be mounted to the front or back of a steel T-Post with ease.
Use T-Post Insulators that are Reliable and Versatile
Other T-Post insulators on the market are designed to only fit the front of the post. They're also not made to withstand the test of time, often succumbing to the elements costing you time and money. On top of that, they're not versatile enough to fit a variety of electric wire.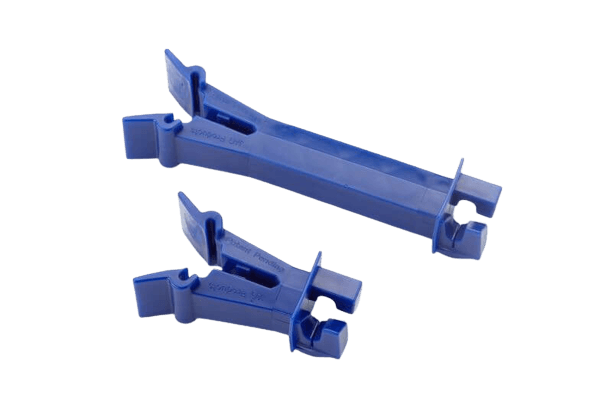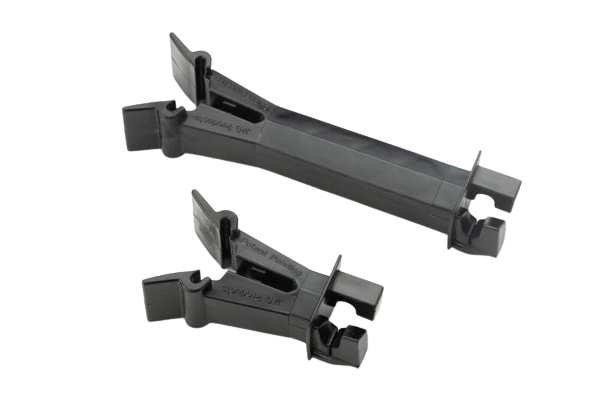 INVERSE(tm) T-Post Insulator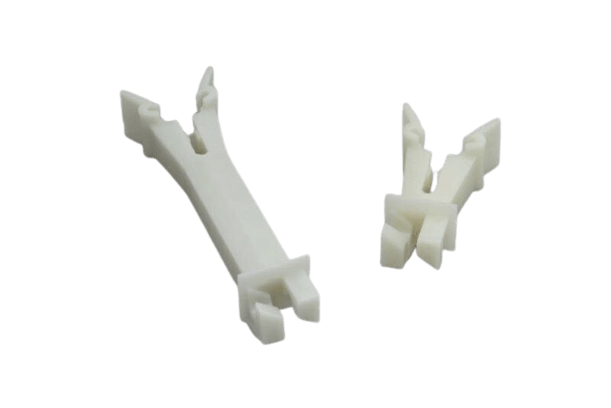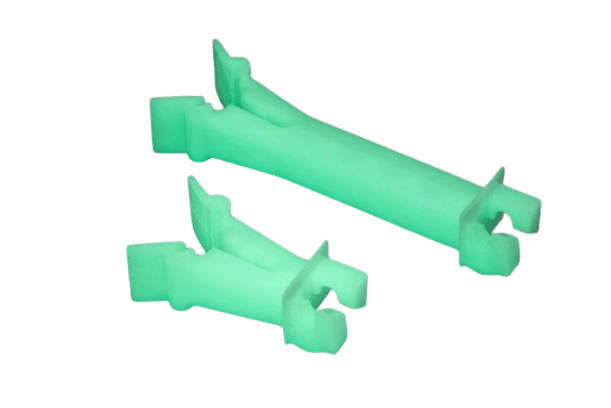 Glow INVERSE(tm) T-Post Insulator
At Last - T Post Insulators that are Rugged, Versatile, and Durable
Our Insulators mount to the front or back of T Posts

Compatible with any electric fence system and wiring

Tested to withstand the elements without bending, twisting or UV damage

Fits standard sized posts measuring 1 ¼" to 1 ⅜" 

Choice of color including Ultra-Blue, Black and our exclusive GLOW
How to Use Our Fencing Insulators
Our Industry-Leading T-Post Insulators are Designed to Save you Time and Money
As ranchers, we know first hand how your dollar and time matters. That's why for the past 20 years we've perfected our unique fencing solutions that are made with top quality and practicality. Simply install with the confidence they will last you for years to come and then get back to what matters most – your livestock and ranch!