Improve visibility of your electric fence at night for people and livestock.
Announce Your Fenced Area with a Night Light
Available in either our patented INVERSE(tm) Insulator style or for a standard wood post, our glow fence insulators create enhanced visibility for people and animals alike.  The Glow Insulator is especially great for areas that border driveways, roads, or trails.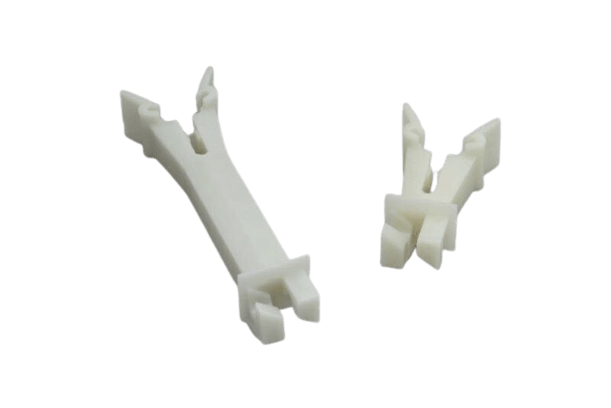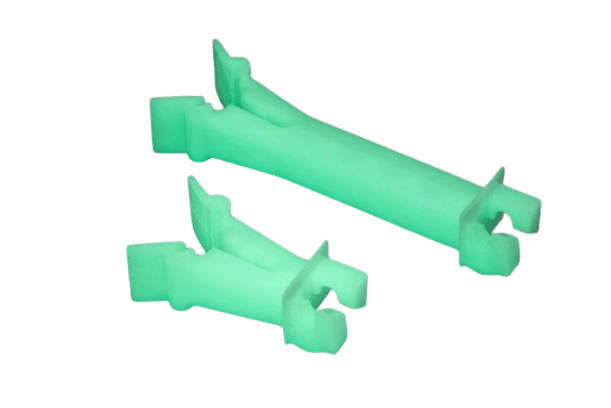 Glow INVERSE(tm) T-Post Insulator
Provide High Visibility in High Traffic Areas
Off White Color by day, Glows at night.
Sold in packs of 10 to easily mix and match INVERSE™ and WOOD Post Insulators
Quickly check for down fence lines of pastures, paddocks, gardens, orchards, bee hives
Sources of light activate the glow including sunlight, flashlights and headlights